Mechanical engineering is a diverse field that encompasses researching, developing, designing, manufacturing and testing mechanical devices such as tools, engines and machines. Discover a career in nanotechnology research, academia or government handling tasks such as R&D, equipment and system design, production supervision, plant engineering, sales, testing and teaching. Your education will equip you to tackle challenges in energy storage, alternative fuels, waste management, environmental control, energy conversion, aerospace and biomedical engineering.
College

Hours Required

128 credit hours

Areas of Focus

Thermal-fluid science engineering

,

Systems and design engineering

,

Materials science engineering
The Nebraska Difference
18:1
Student-to-Faculty Ratio
Kiewit Hall
$115 million student-centric engineering hub
Be a Complete Engineer®
Unleash your potential and cultivate core competencies
Innovate. Excel. Engineer.
80% of students receive a job offer before graduation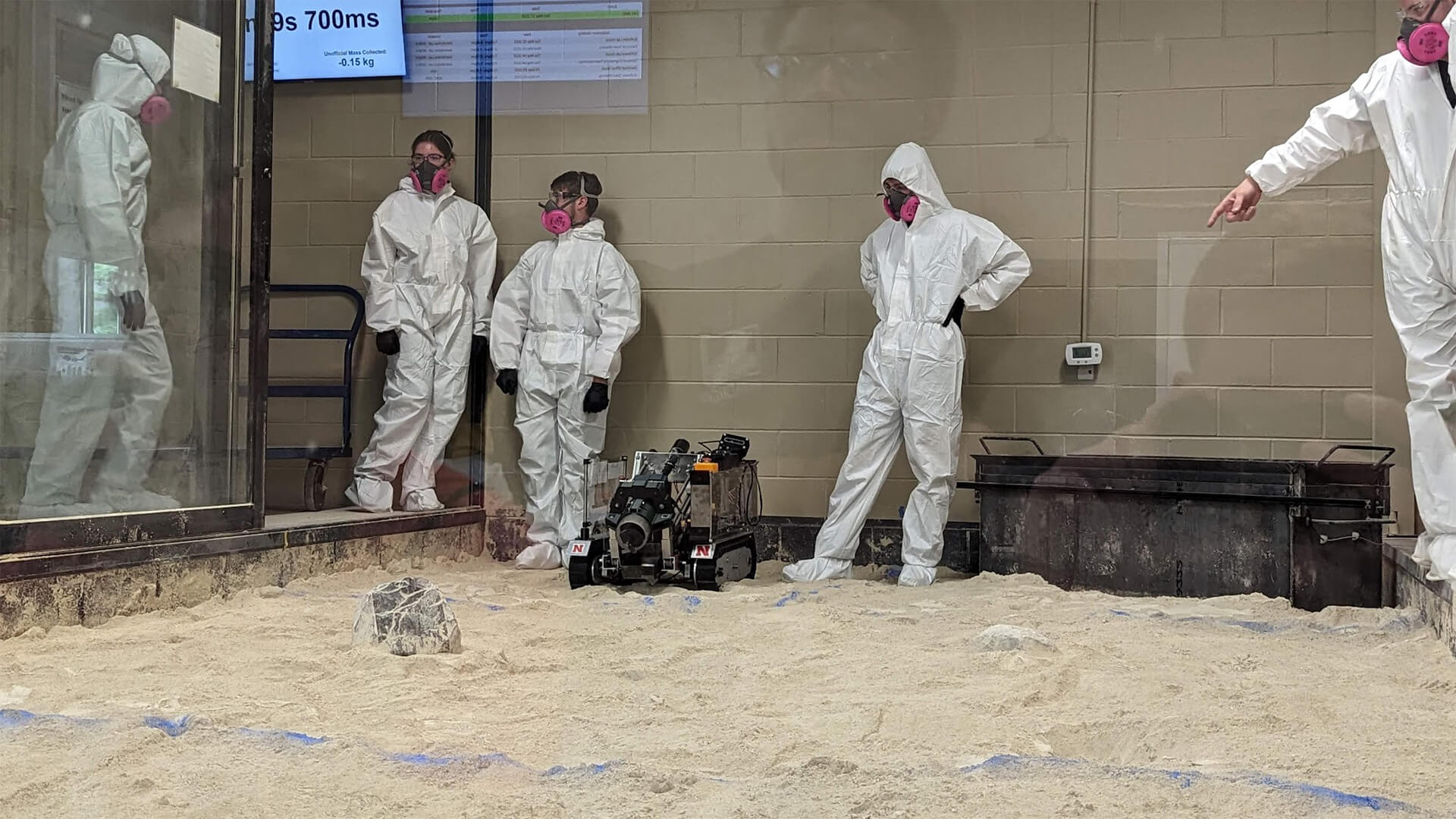 Program Features
Interdisciplinary Emphasis and Specializations 
Mechanical engineering offers diverse studies in energy conversion, fluid flow, solid mechanics, materials engineering and interdisciplinary areas like aerospace engineering, automotive engineering, robotics, biomedical engineering and nanotechnology. This allows you to customize your education, developing expertise aligned with your career goals. 
Hands-On Learning and Research Opportunities 
The department emphasizes hands-on experiences, providing you with opportunities to conduct experiments in well-equipped laboratories. Undergraduate students can engage in research projects, either through research grants or the Undergraduate Creative Activities and Research Experience (UCARE) program, working alongside faculty mentors. You can participate in student organizations, gaining valuable engineering experience beyond the classroom. 
Mission to Impact Society Locally and Globally 
The Department of Mechanical and Materials Engineering aims to impact society through education, research and service. Graduates excel in engineering careers, pursue advanced degrees and value lifelong learning. The program fosters professionalism, leadership, integrity and ethical responsibility, inspiring students to serve humanity and advance technologies and industries.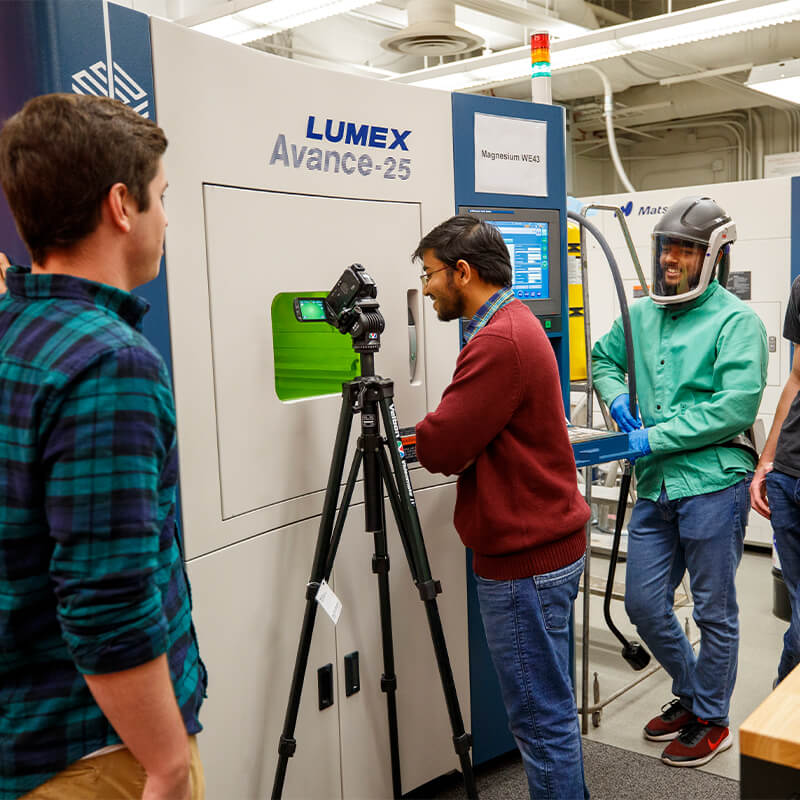 Notable Courses
Thermal Systems and Design (MECH 300)

Explore control-volume analysis, combustion, thermodynamic relations, computer-aided engineering and thermal systems design through case studies, projects and data-driven approaches.
Elements of Materials Science (MATL 360)

Examine the relationship between atomic, molecular and crystal structure and the physical, mechanical and chemical properties of metals, alloys, polymers and ceramics. Investigate material properties.
Kinematics & Dynamics of Machinery (MECH 342)

Analysis and design of motion in linkage and cam mechanisms. Gear theory, ordinary and planetary gear trains, static and dynamic forces, balancing and flywheel design.
Elements of Machine Design (MECH 343)

The design of machine elements under varying loading conditions, including bolts, springs, bearings and shafts. Explore failure theories and engage in a comprehensive design project.
Aerodynamics (MECH 413)

Subsonic and supersonic airflow theory, dynamics of flight, performance parameters, rotor analysis and specialized topics. Explore the fascinating world of aerodynamics and aircraft performance.
Robotics: Kinematics and Design (MECH 453)

Discover the realm of robotics, where mechanisms, sensors, actuators and computers synergistically replicate certain aspects of human functionality with innovative applications and technologies.
Huskers Do Big Things
Internships
Mechanical engineering co-op, NASA Langley Research Center, Hampton, Virginia
Locomotive intern, BSNF Railway, Fort Worth, Texas
Manufacturing engineer intern, John Deere, Springfield, Missouri
Propulsion engineer intern, Textron Aviation, Wichita, Kansas
Mechanical engineering intern, HDR, Omaha, Nebraska
Robotics engineering intern, Lockheed Martin Space Systems, Littleton, Colorado
Careers
Aerospace engineer, NASA, Houston, Texas
Weapon systems operation and sustainment team, The Boeing Company, Huntsville, Alabama
Production engineer, Kawasaki Motors, Lincoln, Nebraska
Airframe engineer, Textron Aviation, Wichita, Kansas
Research & development engineer, Stark Industries, Manhattan, New York
Power supply engineer, Lincoln Electric System, Lincoln, Nebraska
Graduate Schools
Ph.D., Aerospace Engineering, University of Michigan
Ph.D., Aeronautics & Astronautics, Stanford University
Ph.D., Biomechanics, University of Nebraska Medical Center
Ph.D., Robotics, Carnegie Mellon University
Master's in Mechanical Engineering, Georgia Institute of Technology
MBA, University of Nebraska-Lincoln
Outside the Classroom
Collaborate with industry professionals and your peers by joining professional and student organizations such as the Aerospace Club (including working with NASA), Engineers Without Borders or Robotics.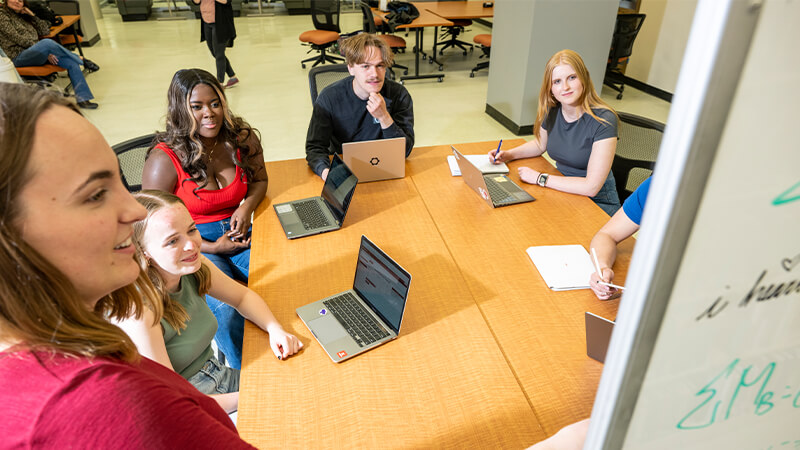 Pursue research projects available to undergraduate students that offer funding and valuable opportunities to discover what drives you in your academic area.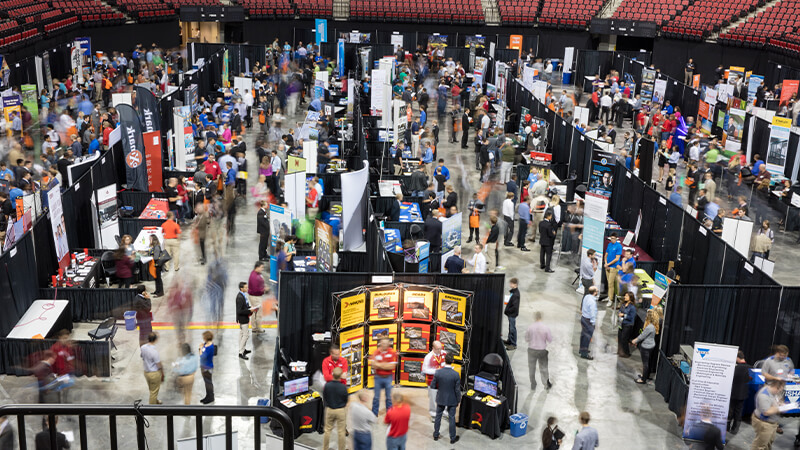 Make Valuable Career Connections
Connect with companies and organizations for paid internships and jobs, such as via 1-to-1 counseling and career fairs through career services professionals within the colleges and the university.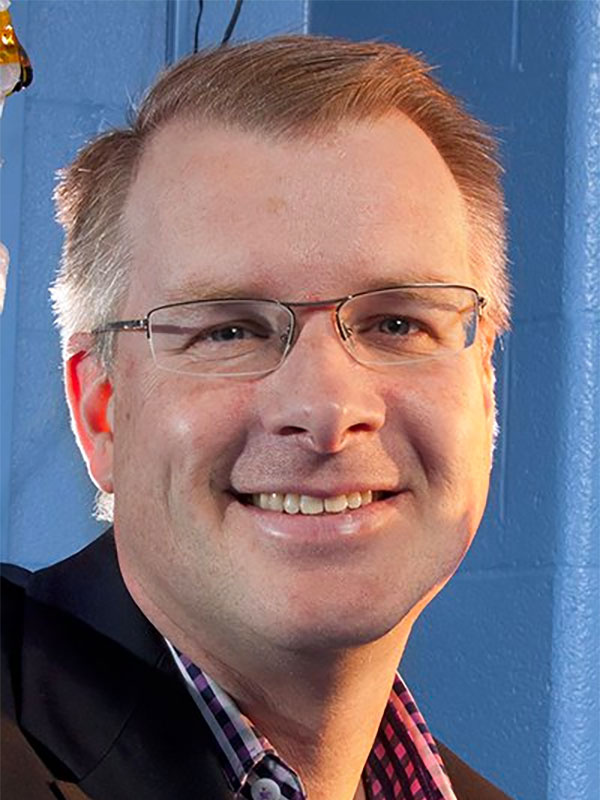 Featured Faculty
Shane Farritor, David B. and Nancy K. Lederer Professor of Engineering
Dr. Farritor's work with robotics, especially miniaturized surgical robots, is recognized nationally and internationally and will soon be part of the International Space Station. NASA awarded his company, Virtual Incision, a $100,000 grant to test a tiny surgical robot. Dr. Farritor is a Nebraska alumnus and encourages undergraduate students to participate in research opportunities.
Have Questions?
We're Here to Help
If you have questions about the Mechanical Engineering major or navigating the application process, contact us.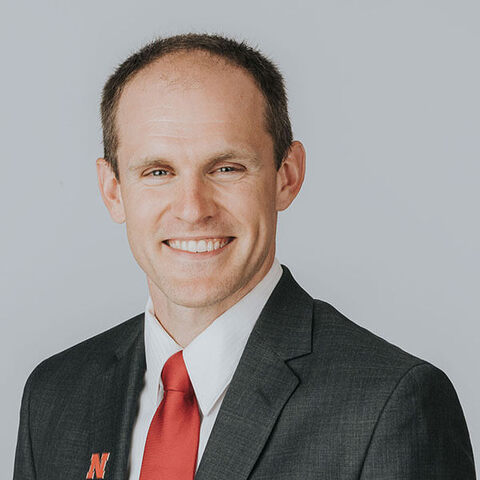 Contact Name

Jeff Beavers

Contact Title

Director of Recruitment

Phone

Email